Brian LaFehr

from

Finished Basements Plus
Title:
Logistics Coordinator
Hometown:
Waterford, MI
Brian is a key part of our production team. He ensures the jobs are stocked with materials and ready for production. With a smile on his face, he diligently handles orders from our receiving department to the jobsites. He keeps production running smoothly and efficiently with his organizational skills and efficient work ethic.
Outside of the workplace, Brian loves spending time with his family Up North enjoying the outdoors. As an outdoor enthusiast, he enjoys visiting Northern parts of Michigan throughout the hunting season.
Videos from projects I was involved with: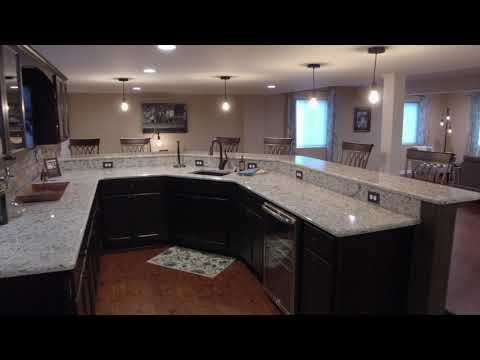 White Lake, MI Finished Basement Walk...
These homeowners had a large unfinished basement that was going to waste. Looking for a dedicated space for...
Watch Video
Related Videos
Photo galleries from jobs I've worked on: